At Ease Home Inspections LLC
Home & Commercial Inspections for Louisiana
More Than 10,000 Inspections Completed
At Ease Home Inspections has the experience and knowledge you need when you're buying a home. With more than 10,000+ inspections completed, our team knows exactly what to look for. We deliver top-notch service, and we're also completely honest. In other words, whether the house is a dream come true or a nightmare in hiding, we let you know what to expect.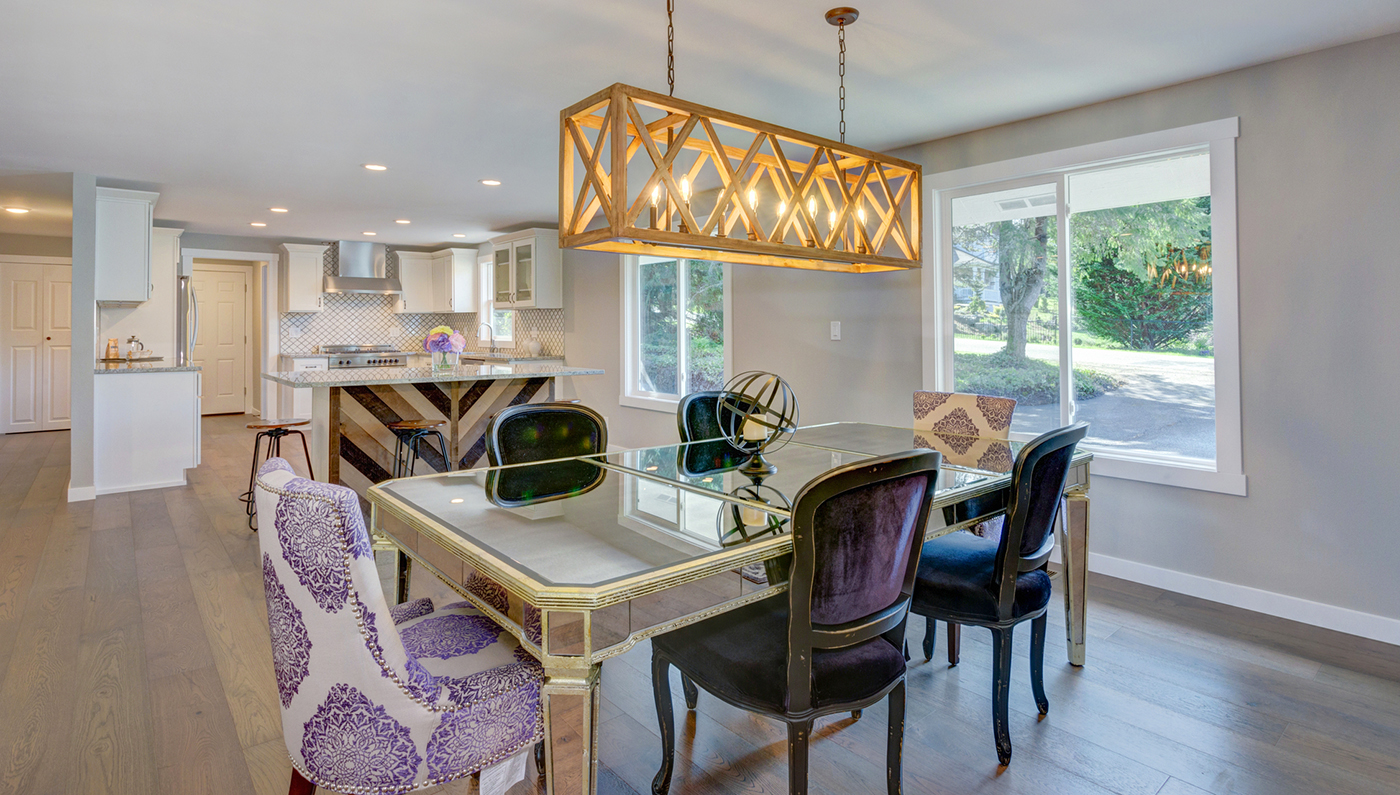 At Ease Home Inspections Service Menu
Our service menu has something for everyone in the Baton Rouge area. We have experience inspecting homes of all values, condos, townhomes, apartments, and commercial buildings. Plus, if you're looking to buy a larger home, we offer team inspections! This commitment to making sure we document everything sets us apart from our competitors.
Buyer's Inspection
Pre-Listing/Seller's Inspection
New Construction
New Construction Phase Inspections
Home Maintenance Inspections
4-Point Inspection
Re-Inspections
Commercial Buildings/Property Inspections
Mold Testing
Air Quality Testing
Asbestos Testing
Pool/SPA Inspections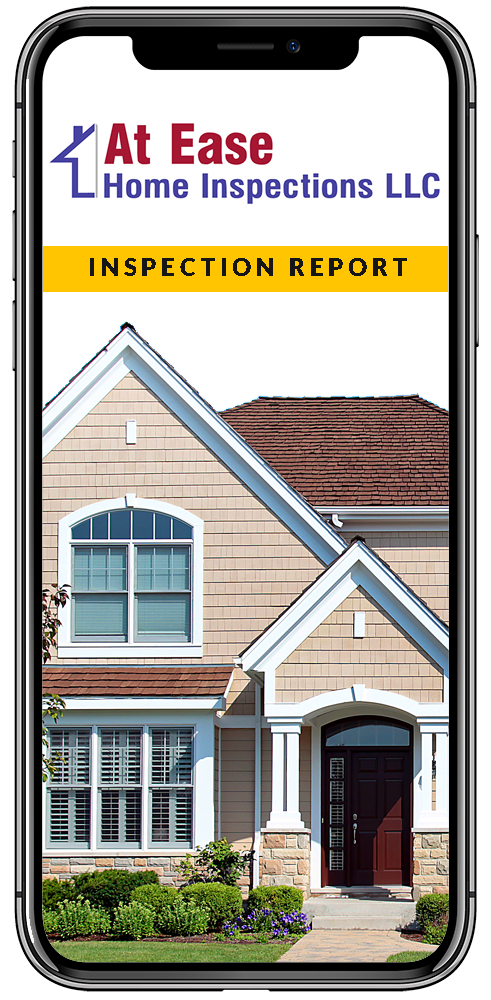 Create Request List™ Cuts Down on Time
HomeGauge's Create Request List™ is an innovative online program. Included for free with your inspection, you'll be able to collaborate with your seller. The best feature is the ability to create a home repair addendum without any copying and pasting! Additionally, you can share your home inspection report with anyone you choose.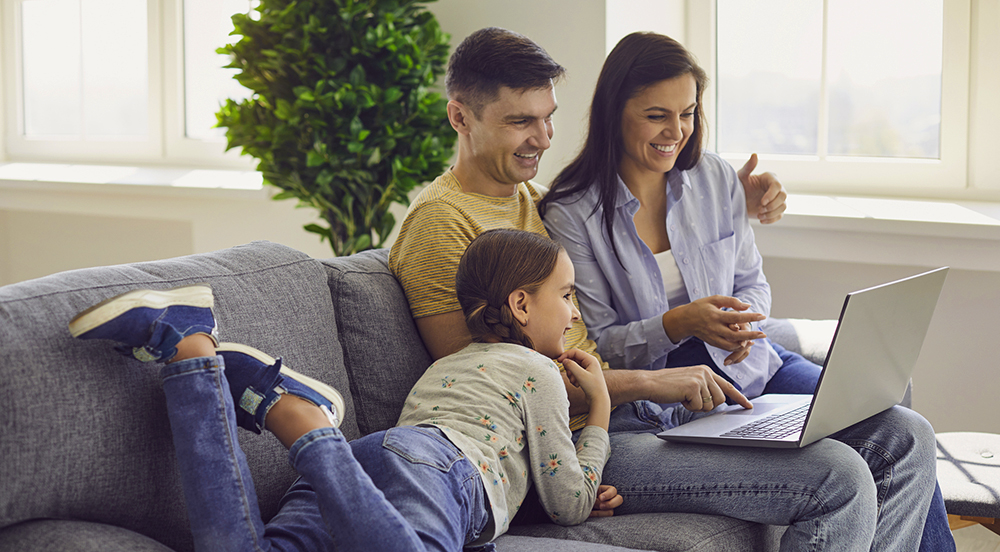 Experience Makes All the Difference
We want to make your home buying experience as simple as possible. Therefore, we provide a professional, licensed home inspector to take a look at your home. We also offer several features that will make it much easier to book your appointment. These include:
Evening appointments.
Online payments accepted.
Receive your home inspection report within 24 hours.
We encourage you to attend the walkthrough, but it's not mandatory.
Got a question about your report? Call us at any time!
Contact us for more information about our discounts for Active Military and Repeat Business.
$15 discount applied when paying with cash or check
Our Service Area
At Ease Home Inspections happily services the Baton Rouge, LA area. This includes Prairieville, Gonzales, New Roads, St. Francisville, Denham Springs, Walker, Livingston, Hammond, Covington, Mandeville, Geismar, St. Amant, and Baton Rouge.