About Us
Meet Our Licensed Home Inspectors
Baton Rouge Inspections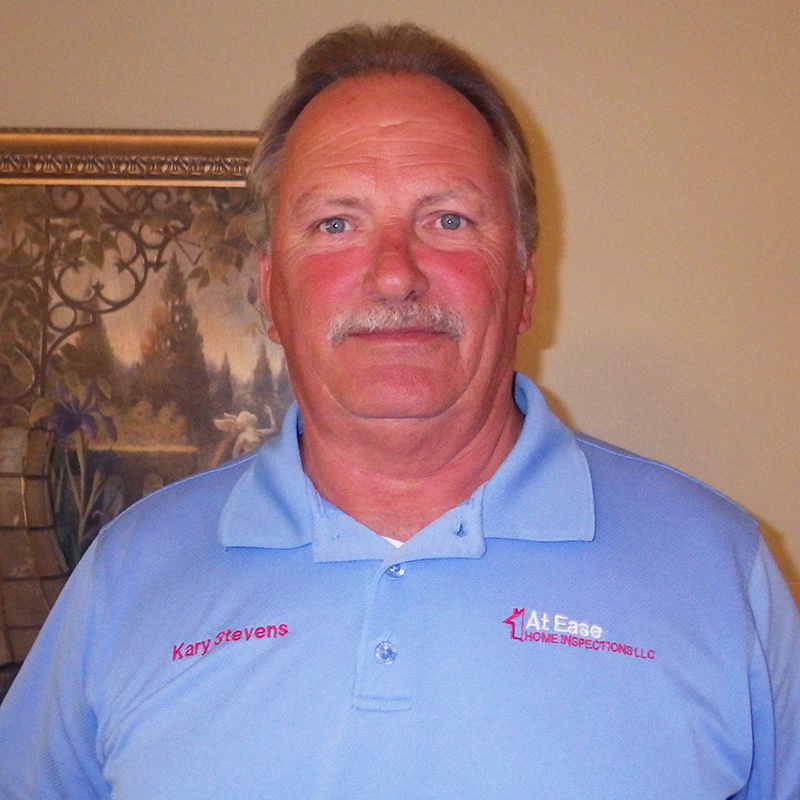 Kary Stevens – Owner/Inspector
Kary Stevens is the owner/operator of At Ease Home Inspections. His father was a home builder all his life, so Kary started out at about 12 years old working for him. When he worked for his father — and eventually worked for himself building houses — he used to do it all, including plumbing, electrical, carpentry, laying floors, etc.
Kary never got away from some form of building, but he had other jobs, too. For instance, he worked in a chemical plant for 15 years. He and his wife built four houses for themselves during this time, doing all the work. He did not like doing shift work and having so many bosses, so he decided to go into the home inspection business in 2003.
Kary credits this with being one of the best decisions he's ever made, besides giving his life to Jesus Christ several years ago. He has built a company on service and honesty. He's never had to advertise because personal referrals made the business grow to where it is today.
Home Inspector License #10290
Certified in Mold and Air Quality
Certified Stucco Inspector
Licensed Wood-Destroying Insect Inspector
Follows Louisiana Standards of Practice and Code of Ethics
Covered by Errors & Omissions/General Liability Insurance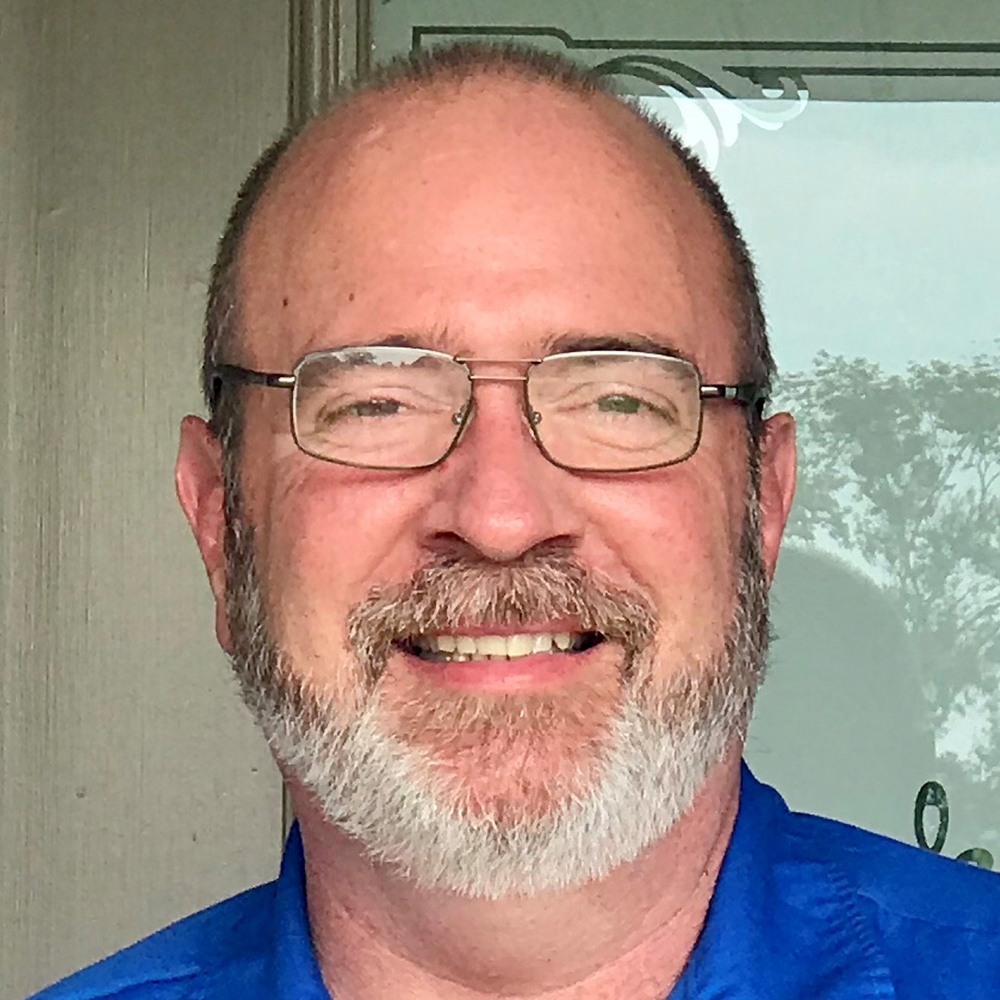 John "Chuck" Stevens – Inspector
John "chuck" Stevens, spent 18 years as a commercial electrician and electronics technician for AT&T and has been a Louisiana state licensed contractor, renovator, and custom home builder, for the last 20 years. His construction experience helps him to explain to his clients any issues found in their new home without being an alarmist. Chuck truly enjoys meeting with the clients and answering their questions so they feel more comfortable with their new home purchase.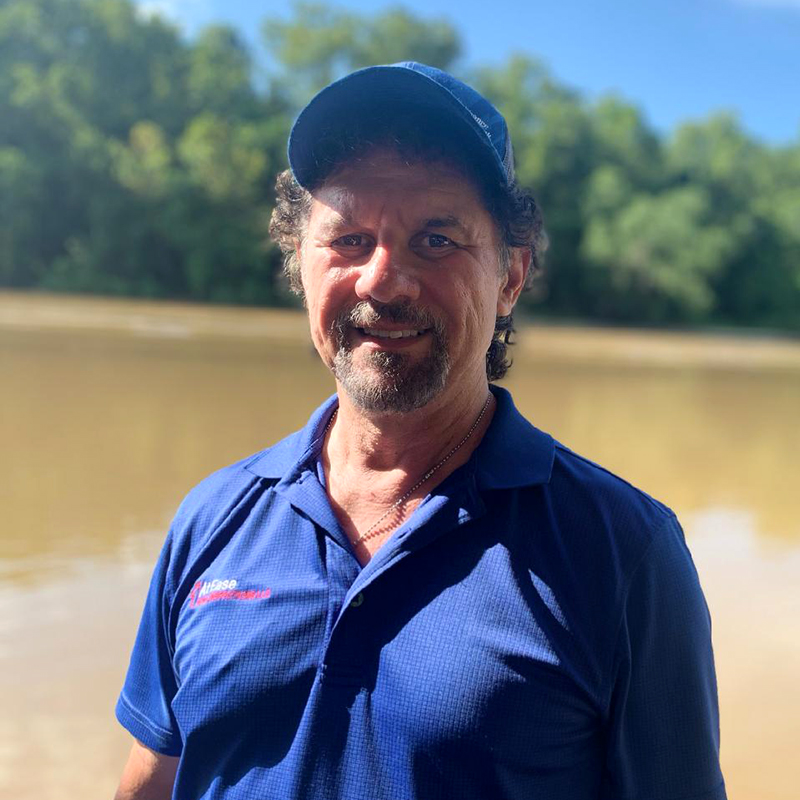 Ross Bravata – Inspector
Ross is a lifelong resident of Louisiana. He is a customer-focused individual with diversified experience. Ross comes from a commercial and residential Insurance Adjusting and General Contracting background, which includes damage assessments, restoration, refurbishing, remodeling, and construction. He has been a licensed Home Inspector since 2004. He enjoys people, his job, and takes pleasure in satisfying his customers. Ross is ready to apply his knowledge and experience to diligently provide excellent service to his customers.
Kary Stevens' Off-Time
Kary has a fishing and duck hunting camp in Venice, LA. He and his wife have a fifth wheel camper, and they love to go camping. Additionally, he likes spending time with his grandkids.
Our Service Area
At Ease Home Inspections happily services the Baton Rouge, LA area. This includes Prairieville, Gonzales, New Roads, St. Francisville, Denham Springs, Walker, Livingston, Covington, Mandeville, Geismar, St. Amant, and Baton Rouge.